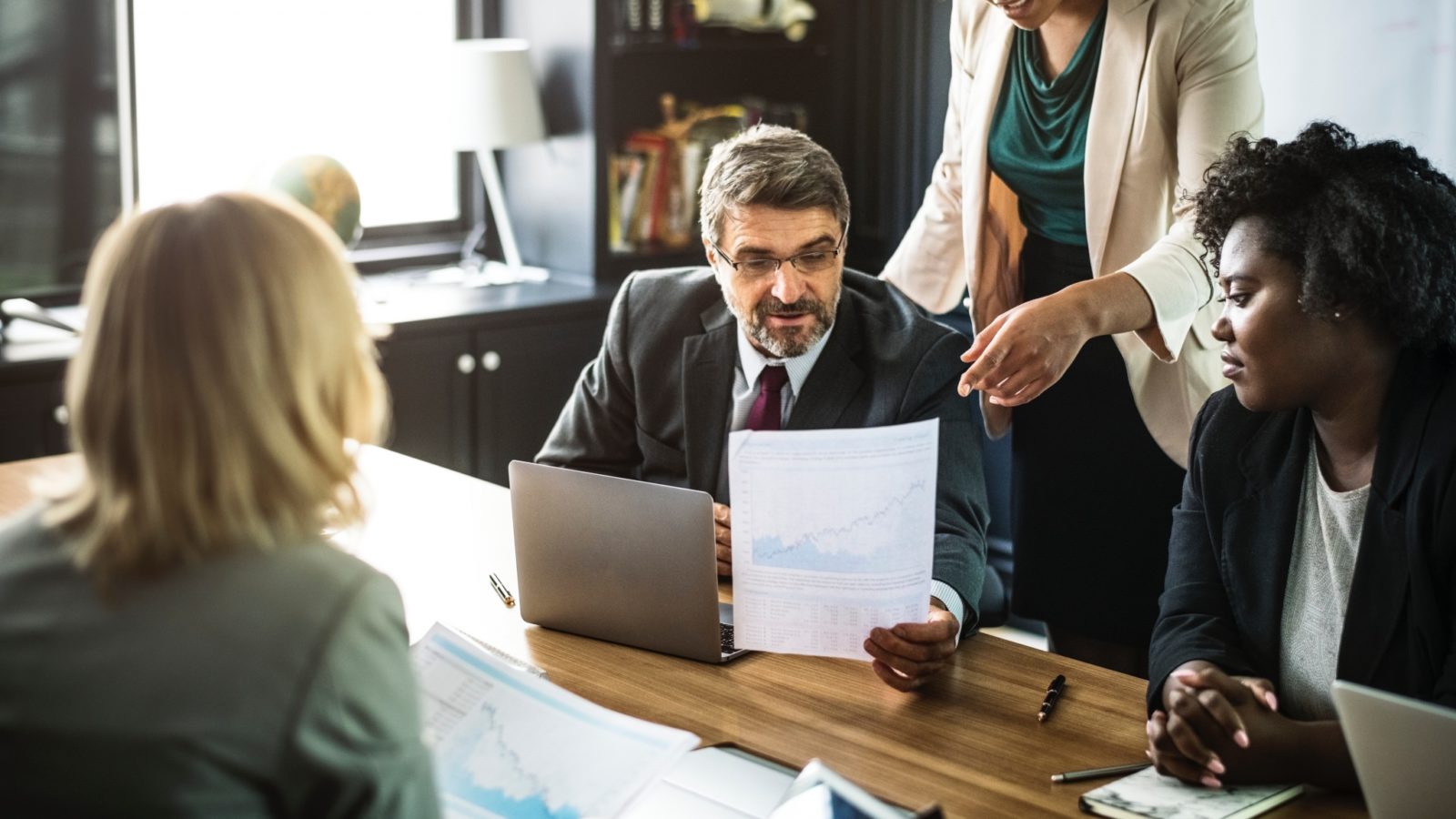 WELCOME TO LAW OFFICES OF BARBARA-WILLIAMS, PC
Over the past 24 years, we have helped countless individuals and their families obtain work visas, lawful permanent residency as well as American Citizenship.  Now let us help you!
Now with Offices in Sarasota, FL and San Francisco, CA
Why Choose Law Offices of Barbara-Ann Williams ?
We are here to help you.  Navigating the immigration process alone can be extremely stressful and difficult.  We are experienced and well-versed in US immigration law and have an excellent working knowledge of USCIS, the Department of State, DHS and Department of Labor rules, regulations, policies and procedures to effectively handle your case and get you the results you seek.  No gimmicks.  No sales pitch.
We are here to help you succeed.
News & Events
Stay up to date on our latest articles, press releases, and what we are doing serve and bring change to our community.
The popular reality show 90 Day Fiancé highlights the pitfalls and challenges of courting a foreign partner and immigrating him or her under the US fiancé visa program.  Mostly foreign brides are tasked with getting to…
Success Stories
Green Card
"I received my green card three months ago. This could not have materialized without the diligent, punctual, and responsible assistance of Barbara Ann Williams. She would always answer my emails in less than 24 hours. I will highly recommend her to friends who need help in their immigration matters."
-Joseph, University Professor

The best choice for an immigration attorney
"Barbara is a very competent, efficient, experienced and humanistic immigration attorney. I definitely and highly recommend her. She helped me with 100% success to obtain my green-card in a very timely manner. She has all the qualities you can expect from an attorney and she always shows a very positive attitude. I am very thankful for her excellent work."
-Helene, Green card and US Citizenship
Excellent Immigration Lawyer

"I recommend Barbara for her excellent work in helping me gain my permanent residency in the United States. Her in-depth knowledge of immigration law and her dedication to her work and her very organized manner helped me succeed in my immigration case."
-Anonymous
Efficient & Trustworthy Lawyer!

"Barbara Ann Williams is a very dedicated and knowledgeable attorney. Even though my case was difficult, she took the right steps and provided me with the best route and advise to resolve my case."
– Miguel, Hardship Waiver & Green Card

Looking for immediate answers to your questions?